Wings Custom Team on 29th Jun 2023
The company Wings Custom is a representation of a sustainability-focused business that embraces the potential of solar energy. Through the integration of solar panels into its operations, Wings Custom effectively diminishes its carbon footprint and reduces reliance on non-renewable energy sources.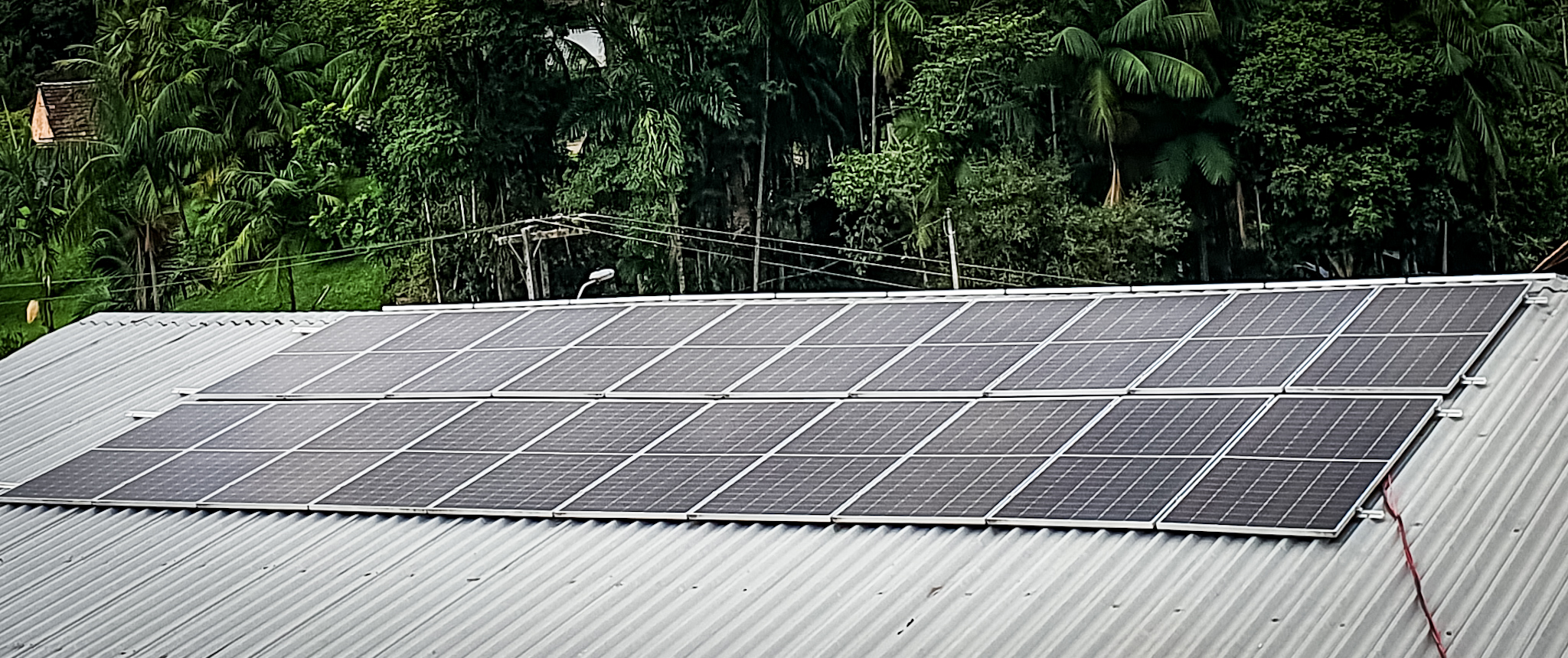 This steadfast commitment to sustainability not only benefits the environment but also yields long-term cost savings and enhanced energy independence for the company.

Moreover, the company has incorporated energy-saving practices throughout its facilities while actively raising awareness among its employees about the significance of sustainability. By prioritizing these practices, Wings Custom leads the way towards a cleaner and greener future.